Construction Project Feasibility Study
How the feasibility study is done and what to expect
Our comprehensive construction project feasibility study is performed at the beginning of every project.
This crucial work can help you make accurate decisions in the best way forward.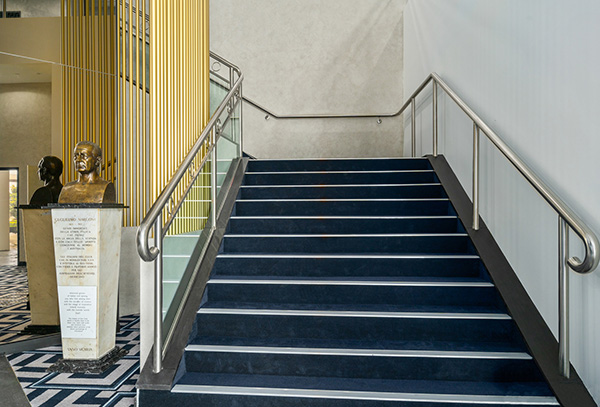 Feasibility Study
---
A construction feasibility study will provide more traction to your project as we evaluate in terms of strengths, weaknesses, available resources, and financing.
Simply put, we conduct comprehensive feasibility at Odyssey to check how realistic the project is.
Our study also involves materials, manpower, and time needed to complete your project.
Every crucial area is studied before we make a recommendation on whether the project is viable (within your preferred budget)