Premium Hospitality
& Restaurant Fitouts in Sydney
We specialise in restaurant, cafe, & hotel fitout projects.
---
Are you looking to build a restaurant fitout or a cafe fitout?
Odyssey, as your hospitality fitout specialists in Sydney, can make your venue stand out.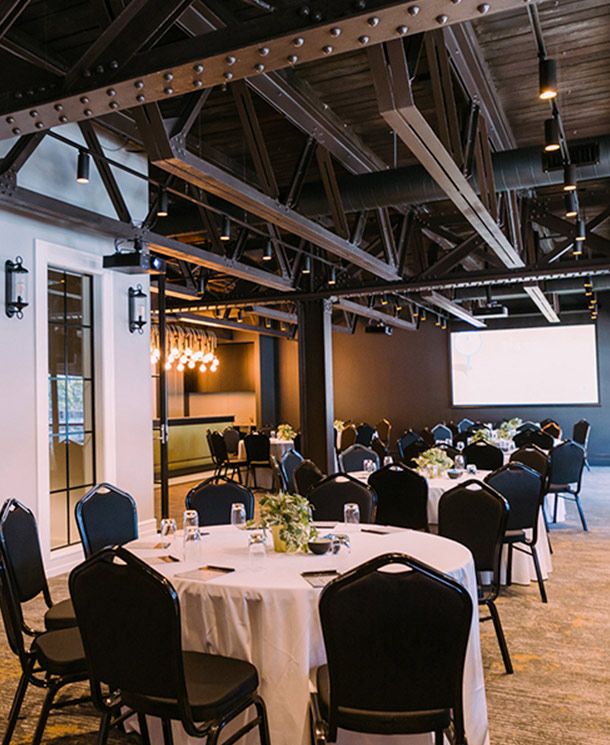 Your Hospitality Fitout Specialists Creating Welcoming Spaces
---
We love sprucing up restaurants!
There's a different vibe when you see a space transform into a bustling cafe or venue.
So in restaurant fitouts, we highlight a warm or energetic theme without compromising on safety standards.
How we can help to make your restaurant, cafe, or hotel stand out
---
If you work with Odyssey, you can expect to enjoy spectacular, bespoke restaurant design that is also brilliant in purpose.
We work closely with restaurant owners at each step from conceptualisation, construction, and maintenance.
We are known in Sydney as the fit-out specialist that delivers exceptional service and long-lasting partnerships.
What are hospitality fitouts?
A hospitality fitout refers to converting an inside space of a public venue such as a restaurant or cafe.
Our hospitality fitout involves choosing and building the suitable floor, walls, ceiling, and furniture designs.
Other construction services such as electrical wiring, internet connections, and cabling are also included for aged care operations.
What size of hospitality fitout projects do you undertake?
We accept hospitality fitouts of all sizes.
Our project managers can work with you to design your restaurant from a bare space or improve the design of your existing venue.
How long will my fitout project take?
The timeline for completing any fitout project varies depending on the size of the space, approved design, and available resources.
If you team up with Odyssey, we will provide you with a project quote or estimate to help you understand the timeframe to complete the restaurant fitout.
Are your projects compliant with the Australian Standards for safety?
At Odyssey, all our fitout projects follow strict compliance standards.
For restaurant or cafe fitouts, we make sure that our design and layout comply with local laws and building regulations.