We Help You Create Space to Grow Your Business
At Odyssey Construction & Fitout, we deliver the best results for you through innovative solutions, teamwork, and nurturing partnerships.
In every step of your project, we involve you as an essential part of the team because you understand what success looks like. We believe the journey is just as important as the end product.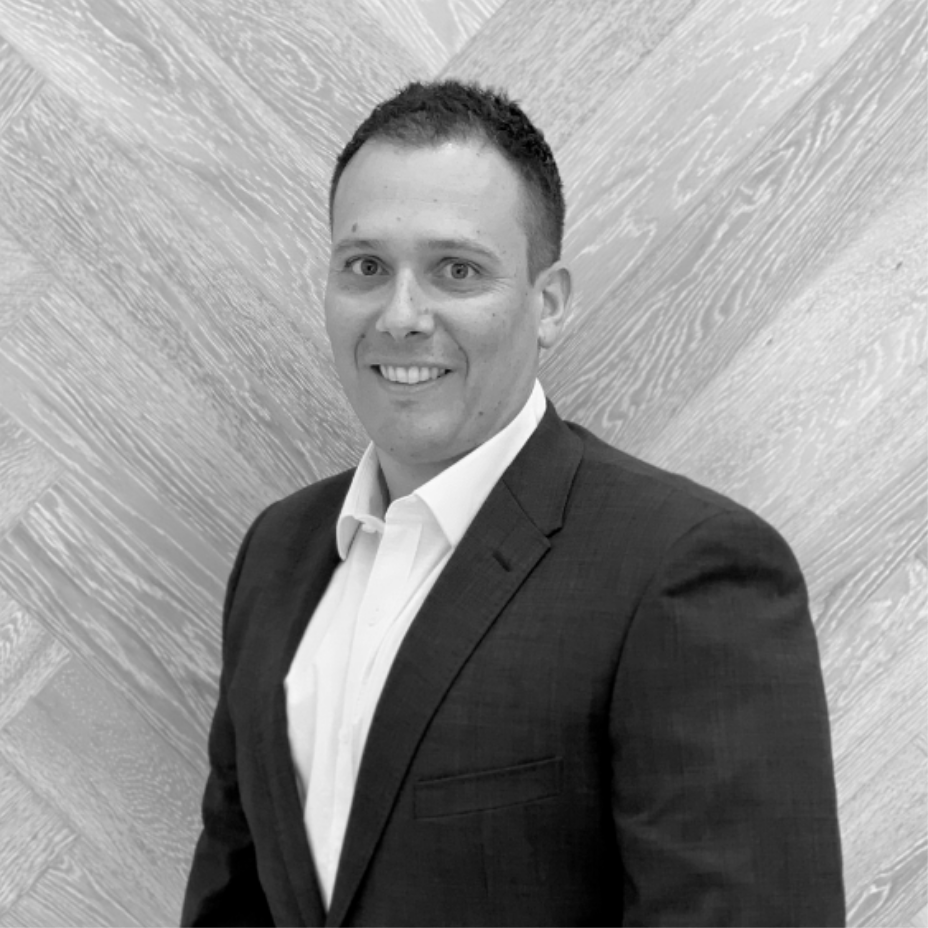 Angelo Militano
General Manager
Our pledge to you
---
We believe our success begins with the satisfaction of you, our customers.
We are committed to recruiting and training the best people. Our superior personnel have outstanding technological skills, comprehension, and years of experience to match and exceed our customer's requirements.
We foster a collaborative culture and improved excellence in every aspect of our Company.
We are devoted to attaining and maintaining a safe work environment, with no injuries or safety issues.
We support regulations at the appropriate level of government to ensure environmental concerns of our customers, our suppliers, our contractors and our employees.
We listen to feedback, and always strive for excellence in everything we do.

How long have you been in business?
We started in the business in 2003, originally as Odyssey Interiors, and since that time, we have built a reputable client base comprising of global and local companies. Today, we can deliver a key range of services, including Construction, Interior Fitout, Refurbishment Works, Building Upgrades, Churn, Make Good, and Works in Occupied Sites.
Do you have the necessary licensing and insurance in place?
Odyssey Construction & Fitout carry Workers Compensation, Public Liability and Professional indemnity insurance, as well as being ISO 9001, 14001, 45001 accredited and CM3 pre-qualified. Odyssey also holds the necessary licences to undertake the projects we deliver.
What is your project management process?
Odyssey's success in delivering new construction projects can be attributed to our professional network and strong leadership. We can assist you from project initiation, planning, execution, monitoring & controlling through to project completion and handover.
How soon can I get an estimate?
We never rush things at our firm. Before sending out an estimate, our team will review the project and develop a proposal containing the time frame, budget, scope, and other factors needed to provide you with a general overview. The time frame for an estimate is anywhere between 1 to 3 weeks depending on the size and scale of the project.
Get a quote for your project
Enter your details below and our team will get back to you.