Commercial Construction
& Fitout Solutions
Introduction to all fitout services and design + refurbishments by Odyssey
---
Odyssey Construction & Fitout has decades of experience in the commercial fitout industry.
Over the years, we have improved our approach to providing innovative solutions that bring more value to your project.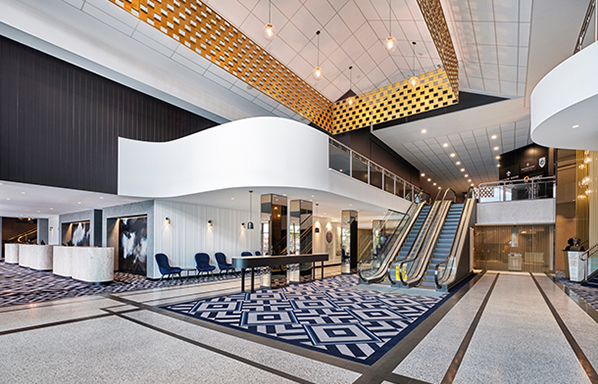 Creating a Better Built Environment
---
Our team is composed of experts in building work environments across Australia.
We have extensive experience in creating commercial fitouts in various sectors since 2003.
We love working on new construction projects because we can demonstrate our skills in building a fresh workspace for our clients.
What you can expect from us
---
As a commercial fitout company that is actively collaborating with talented designers, we believe in harmony.
That's why we always communicate with our clients to gain their insights on how they envision the project.
It is your project, and we want to realise your concept on time, and within budget.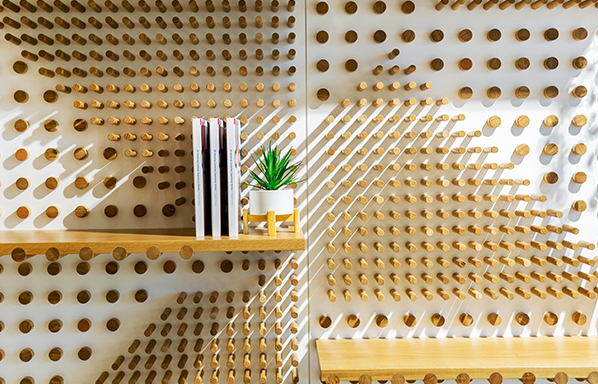 Commercial Fitout Solutions FAQS
Do I need building approval for commercial fitout?
In normal circumstances, you need to get the approval of your building manager or owner before we start a commercial fitout project.
Once you obtain a signed design plan from your building owner, you then need to seek all required approvals, which could be either a Complying Development Certificate (CDC) or a Development Application (DA).
Securing the necessary approvals is required to ensure that your commercial fit-out complies with all local building standards in your region.
What size office fitout projects do you undertake?
Odyssey Construction & Fitout undertake office refurbishments and fit-outs of any size from any sector.
Can I get an estimate of my Fitout?
Absolutely. To get an estimate, you may call us on 02 9958 5878 or email us at info@odysseycf.com.au.
What's the difference between a Fitout & a renovation?
In a fitout, we convert your space ready for occupation.
In a renovation, we renew an outdated space.
We perform fitout works for space developments where the landlord or developer fulfils the base construction, and you need to complete the interior design to meet your requirements.