Our Approach in Commercial Constructions
& Office Fitouts Sydney
From concept to completion - the Odyssey approach
At Odyssey Construction & fitout, we listen to your needs and offer cost-effective solutions that are very transparent right from the start.
Our team will work with you at every stage of the project, prioritising end-time delivery and quality of workmanship.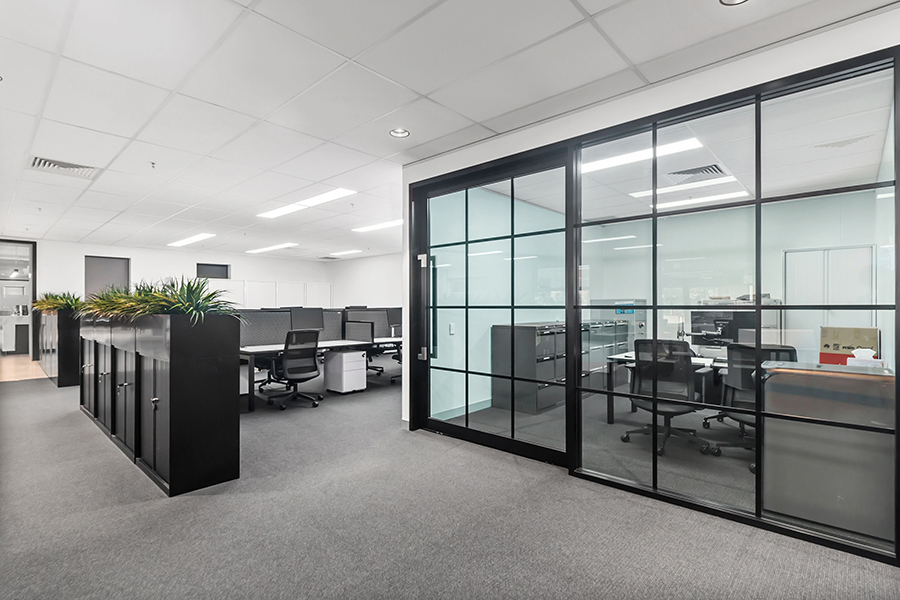 A Fresh Approach to Workspace
---
We love workspace construction projects because they fully demonstrate our capabilities as a leading firm in commercial fitouts.
Using our proven construction management engagement process, our team can handle pre construction to completion.
With a mindset for dynamic partnership, we can work with you during the early stages to guide you in the design, budget, and logistics.
Commercial Office fitouts Sydney FAQS
How soon can I get an estimate?
We never rush things at our firm. Before sending out an estimate, our team will review the project and develop a proposal containing the time frame, budget, scope, and other factors needed to provide you with a general overview.
The time frame for an estimate is anywhere between 1 to 3 weeks depending on the size and scale of the project.
What is the time frame to complete a project?
The time frame to complete a project varies depending on the type of project and the sector.
When you choose to work with us, we will create a tailored-fit program to help you understand the time frame and the factors affecting the turnaround time.
What is your project management process?
Odyssey's success in delivering new construction projects can be attributed to our professional network and strong leadership.
We can assist you from project initiation, planning, execution, monitoring & controlling through to project completion and handover.
What are the changes in the process due to Covid-19?
Due to the current restrictions, we are limiting the exposure of our staff to clients.
Most of our processes are now online, so we encourage you to request an estimate using our website.
Phone calls or online meetings are recommended instead of face to face meetings.
Our site workers also wear masks, regularly sanitise their hands, and observe physical distancing during construction.